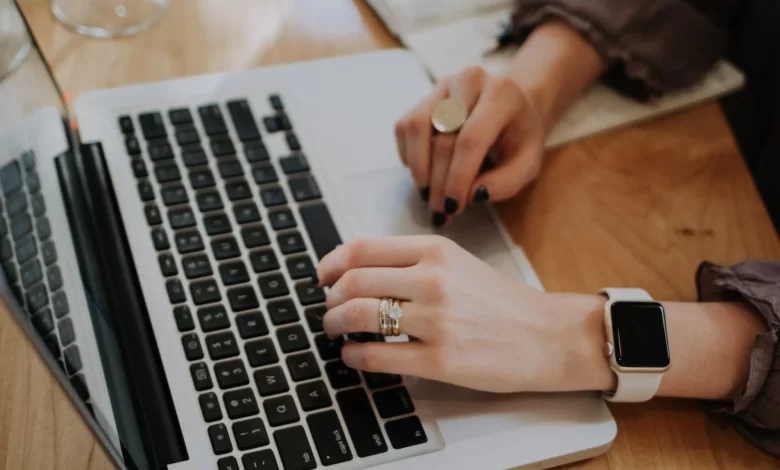 Welcome to Bihar News in Hindi, your go-to platform for all things related to Bihar's vibrant culture, politics, events, and much more. We're thrilled to offer an exciting opportunity for writers, bloggers, and enthusiasts to contribute and share their insights through our guest post service.
Why contribute to Bihar News in Hindi?
Reach a Wide Audience: With a substantial readership, your content will reach thousands of individuals interested in Bihar's diverse topics.
Showcase Expertise: Share your expertise, opinions, and experiences on subjects like politics, culture, lifestyle, tourism, and innovation.
Build Authority: Establish yourself as a thought leader by sharing valuable content and engaging with our dedicated audience.
Networking Opportunities: Connect with other writers, influencers, and experts passionate about Bihar's development and growth.
What We Look For:
Relevance: Articles should align with Bihar's culture, current affairs, events, or have a connection to the state.
Originality: We value original, well-researched content that provides unique perspectives or valuable insights.
Quality Writing: Maintain a high standard of writing, ensuring clarity, coherence, and proper grammar.
Guest Post Guidelines:
Articles should be a minimum of 800 words.
Ensure content is informative, engaging, and adds value to our readers.
Include relevant images or multimedia content if necessary, along with proper attribution.
Submission Process:
Send us a pitch or a brief summary of your proposed article topic.
If approved, submit the complete article in a Word document.
Our editorial team will review your submission and get back to you within a reasonable timeframe.
Please note that we reserve the right to edit content for clarity, style, and grammar before publishing.
If you're passionate about Bihar and want to contribute your ideas, experiences, or insights to our platform, we'd love to hear from you! Contact us at [guestpostleader@gmail.com] with your proposed topics or any inquiries regarding the guest post service.